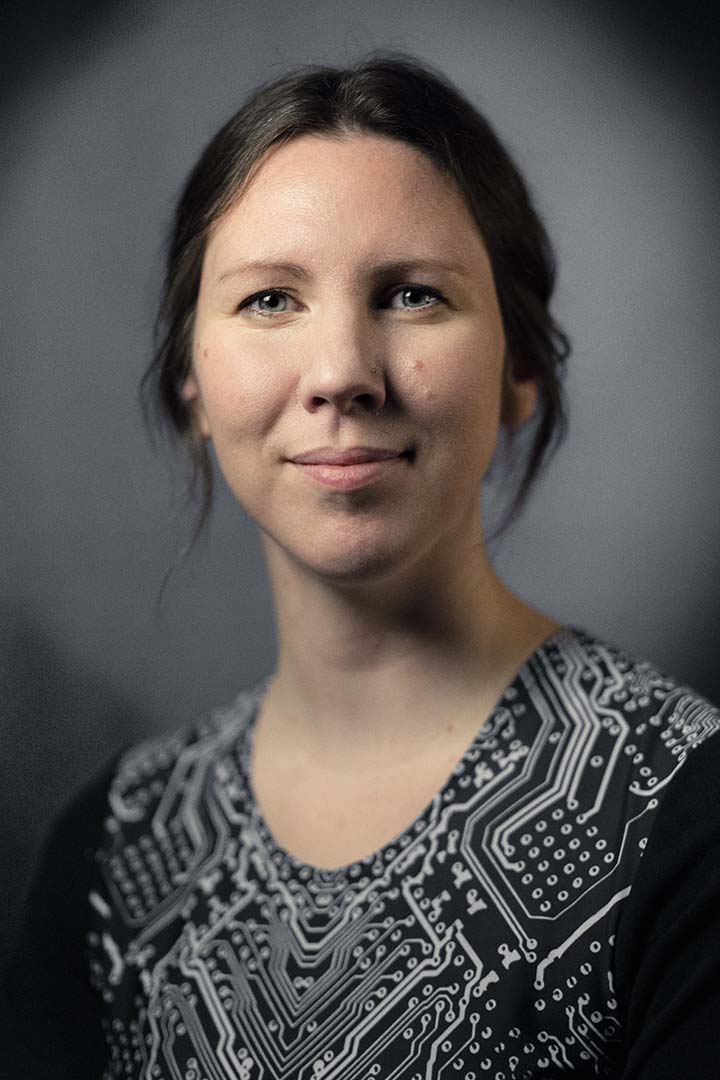 Linda – CEO
Web, social media, tech, scripting, PR, game design, level design, some code.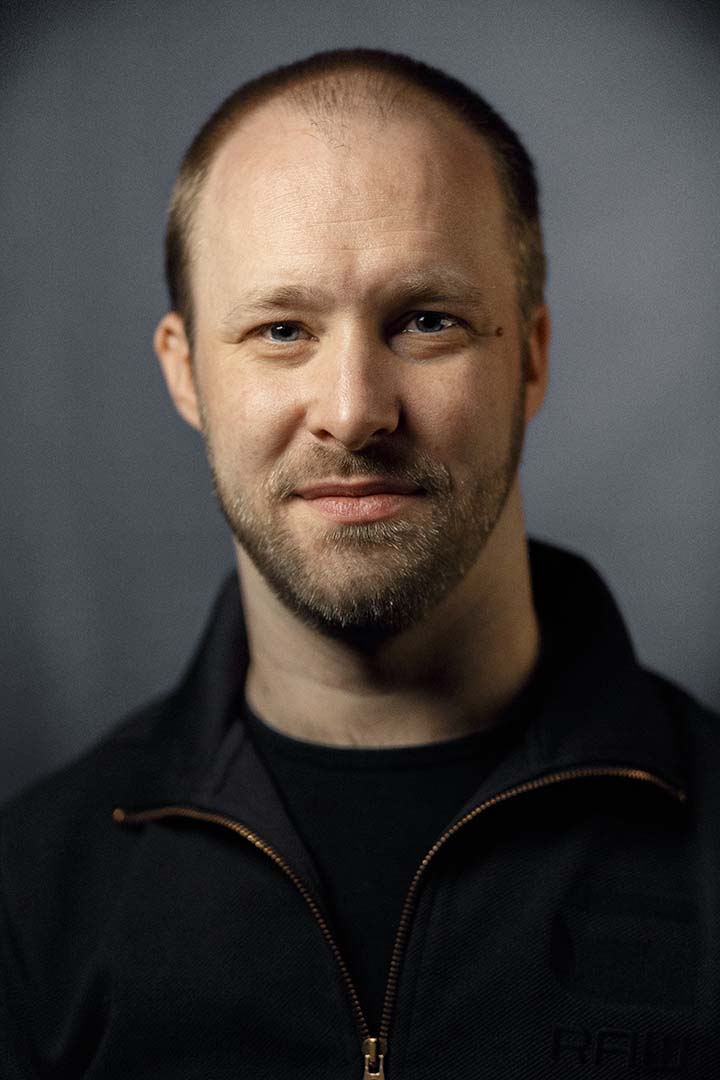 Fredrik – CTO
Code, game design, level design, scripting and tech. Also blogs and twitters.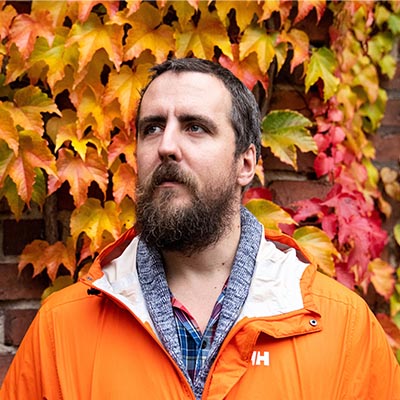 Björn – Game Designer
Game design, programming, scripting, writer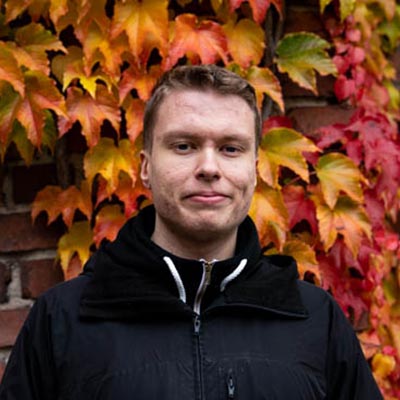 Axel – 2D
2D, interface, concept art, cover art
Established in 1990, Team17 is an independent developer and games label for premium games.
Sting is an accelerator for startups. An independent, founder-centric player who always acts based on what's best for your startup.